• craft • jewellery • love • on line shopping • personal shopper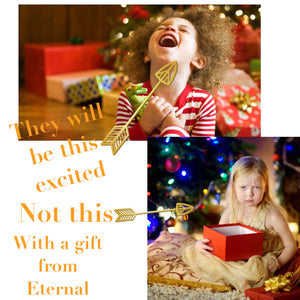 Ideas on gifting . Firstly thee most important thing regarding gifting is NOT the amount of money spent. We all know this within ourselves, the gift we receive knowing  there has been thought and love put into the choosing brings us most joy - so always remember that when choosing you gift. The second thing to be advised of, is buy FOR the recipient NOT something that you like - yes in cases where the recipient will also like what you like and the gift may be a reflection of you , fire away.  Gift something the recipient may not...
---
And so the time has come for a safe return. After 12 weeks, the shop's door will re-open on Thursday morning at 10.30am with new Covid-19 protocols all in place. To say that I look forward to it is an understatement! I cannot wait, and I'm hoping to welcome all of you back into the shop - I've really missed you all (I don't know how I'll manage not being able to give "the hug" to you all though 🤗 💕) .As this time has directed change, I will also be embracing this change for everyone's safety, as you can see I now...
---
• craft • jewellery • love • personal shopper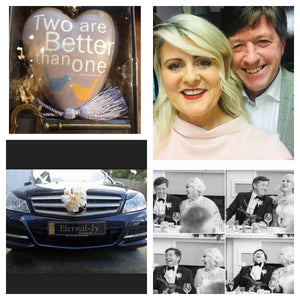 Eternal came about as a consequence of my love and appreciation of beautiful things -"I don't love it because I sell it, I sell it because I love it".
I pride myself in sourcing products of quality, with an emphasis on Irish companies ,designers and craftspeople. Use the contact us button to let me know who you are shopping for and what they are like as a person.
I will be your very own Personal Shopper. i'll get back to you with a choice of gifts matching your budget.